Discover the story about the love and passion that makes Terlis Designs
Do you have a strong sense of personal style?
Do you Love:
To own nostalgic jewelry & accessories that reflect the true essence of who you are?
Head-turning designs that boost your energy and remind you of your favorite tropical destinations?
Then you are in the right place!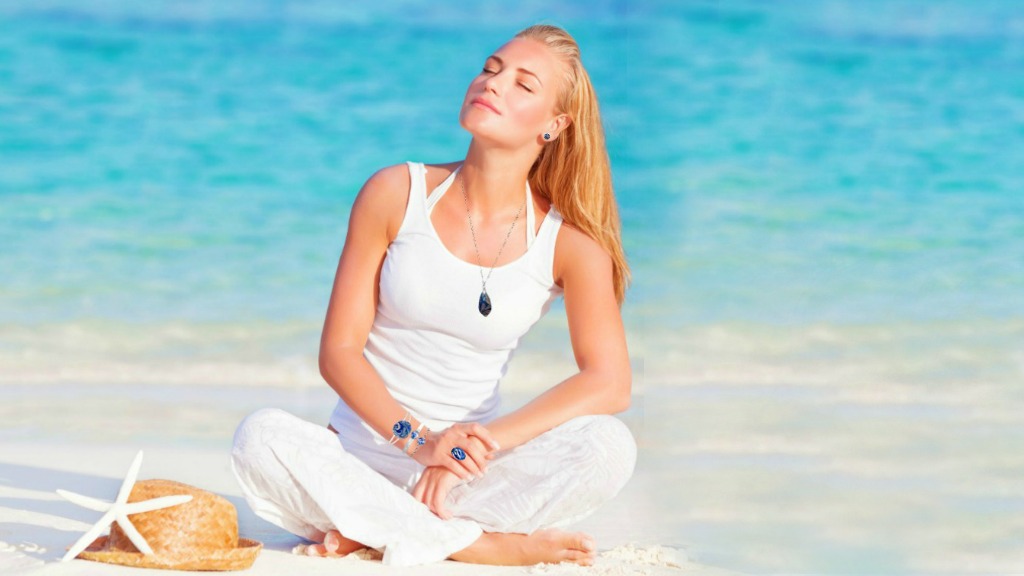 Terlis Designs was created to bring you elegant, unconventional jewelry and accessories.
Terlis Designs showcase bright tropical colors and eye-catching details that appeal to those who love unique, high quality artisan gemstone jewelry and accessories, that are meticulously handcrafted with only the best quality materials.  
Each piece of wearable-art jewelry and accessory tells a story, of your creative spirit and style.  
A story that can be preserved and stand the test of time.  
Your pieces are infused with positive intentions and are inspired by the ocean, colors, life and love.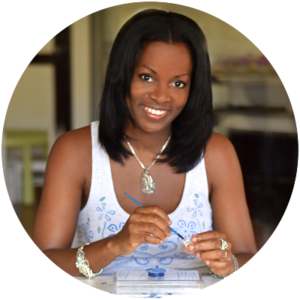 Here's my Story …
I was born on the beautiful Caribbean Island of St Lucia.
I grew up with the warmth of the sun on my skin, moist sand between my toes, and the aromatic sea air in my nose.
Creativity has always been a part of my life from as far back as I can recall.
As a child, I was always drawn to art, creating made me feel happy, whole, and connected to my inner spirit.
But then I grew up …
Real life set in, and I moved on to a career in the Tourism Industry and left my creativity behind.
As time passed I felt the calling of my gift but I continued to ignore the calling.
Until one day …
The passion and drive that I felt for my career dried out.
It felt like a switch was flipped off inside of me and another came on.
My gift got into the driver's seat …
In an instant I discovered that I could paint, I painted for months without stopping!
I knew that there was a way for me to learn a new skill that I can one day teach to others.
I also discovered the positive energy and healing properties of gemstones and I was hooked.
All of that joy and self-discovery led to
the Birth of Terlis Designs….
I believe that we are all beautiful, special, and unique in our own ways.
My aim is to create nostalgic jewelry and accessories, for exceptional people just like you.
I work hard and diligently to offer you unique designs that are carefully and lovingly handcrafted by my own hands.  
Because life is too short to wear boring!!
The joy of creating …
I find great joy in the colors of everyday life, a joy that I wish to capture and share with you.  
I create Art Nouveau that soothes and transports you to a happy place no matter where you are. 
The stomach-tingling joy of seeing my creations loved, worn, gifted, used, and cherished by you is my reward and fulfillment. 
An abundance of love and passion went into the creation of your unique pieces. 
If you have any questions don't hesitate to contact me at [email protected]
I send you all the blessings that are mine to give.
xoxo Theresa